AGRIDEA is making its contribution to slowing down the spread of the coronavirus (COVID-19). We are therefore reviewing the implementation of the planned courses until 30 April 2020 and will inform participants as soon as we have more informations. Our employees currently work mostly from home. We therefore apologise for any delays in the dispatch of your orders. Thank you for your understanding.
We use some of our main competences in favor of international agriculture.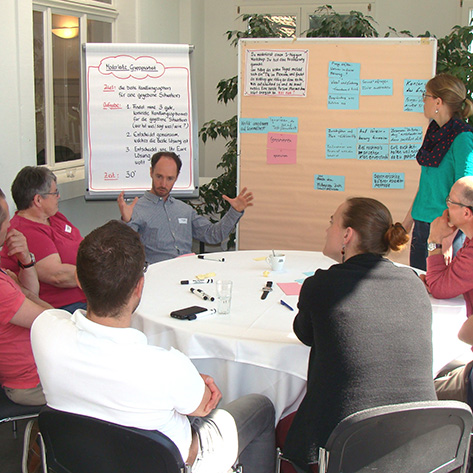 For the generation of knowledge, the exchange of experiences and decision-making, the use of facilitation techniques participatory methods are key elements for achieving good results.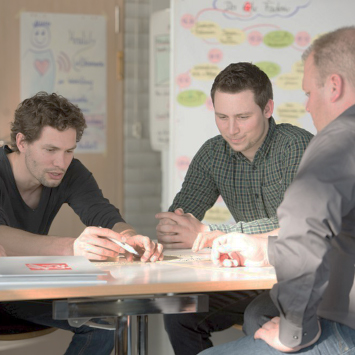 Good project design, planning, support, implementation and conclusion are basic elements of the activity for project managers, coaches and multipliers in rural areas.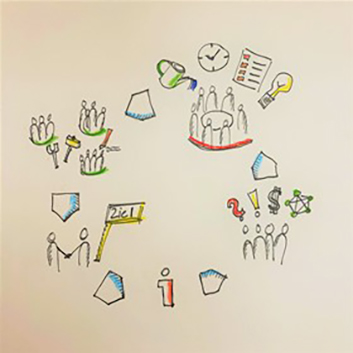 RDP (Regional Development Projects), PLA (Participatory Learning and Action), Outcome Mapping among others. Methods for the initiation and running of platforms and exchange networks complete the offer.
Some parts of our website are not translated in English. Thank you for your understanding. If you need more information you can visit our website in French or in German. You can also contact us per phone or e-mail.